Design & Advertising
Our creative ethos is "big ideas, simply expressed". Design-led eye-catching and effective solutions create impact and become memorable. Sometimes . . . less is more. The incredible variety of projects that we have worked on since 2000, demonstrates our depth of creative resources and breadth of imaginative thinking.
We can help with simple and stylish designs of logos and business stationery, through to design development, brand-building ideas and advertising campaign cohesion; with longer-term goals in mind.
When asked to create a road safety publicity campaign about improperly dressed young moped and scooter riders, our design focus was disciplined and strong - but simple and street-wise.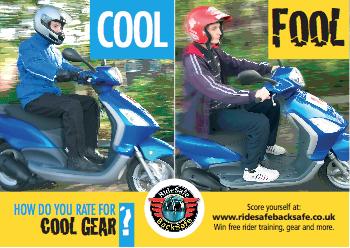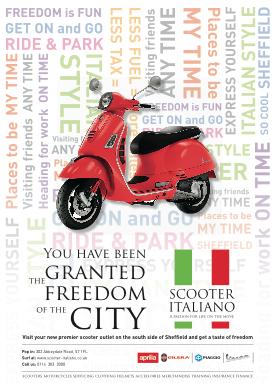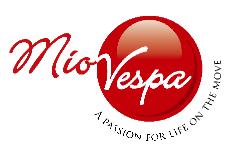 Conversely, launching a new premier scooter outlet required designs that were lifestyle-led and stylish with strong brand associations; to convey the freedom and benefits of ownership.