PR
Public Relations - We know what makes a story
PR requires an understanding of demographic profiles, consistency and just the right level of persistency. To reach your target audience, we look closely at the needs and motivations that dictate lifestyle choices, customer behaviour, attitudes and buying decisions.
We have managed PR campaigns that range from bike launches and dealer promotions, to new business start-ups and charity ride-outs for road safety partnerships.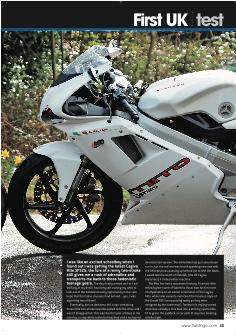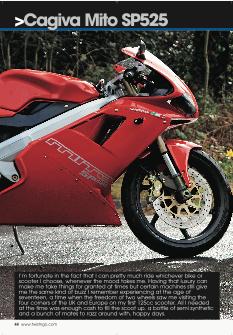 Press & Media Relations - We know how to sell a story
The M partnership is very well known to specialist motorcycling and motorsport press & media, as well as motorcycling website content managers.
Building relationships is crucial if you want to secure regular, significant, editorial support and increase awareness; and we have been doing this for years. We like to 'sell-in' a story, through one-to-one meetings or direct calls, rather than just adding to the bombardment of eMails that the press and media now have to endure, daily.
Under licence, we also have access to a huge range of constantly updated regional and national press & media databases. Our skill lies in identifying the right channels to reach your target audience.